TPMS (Tire Pressure Monitoring System) Service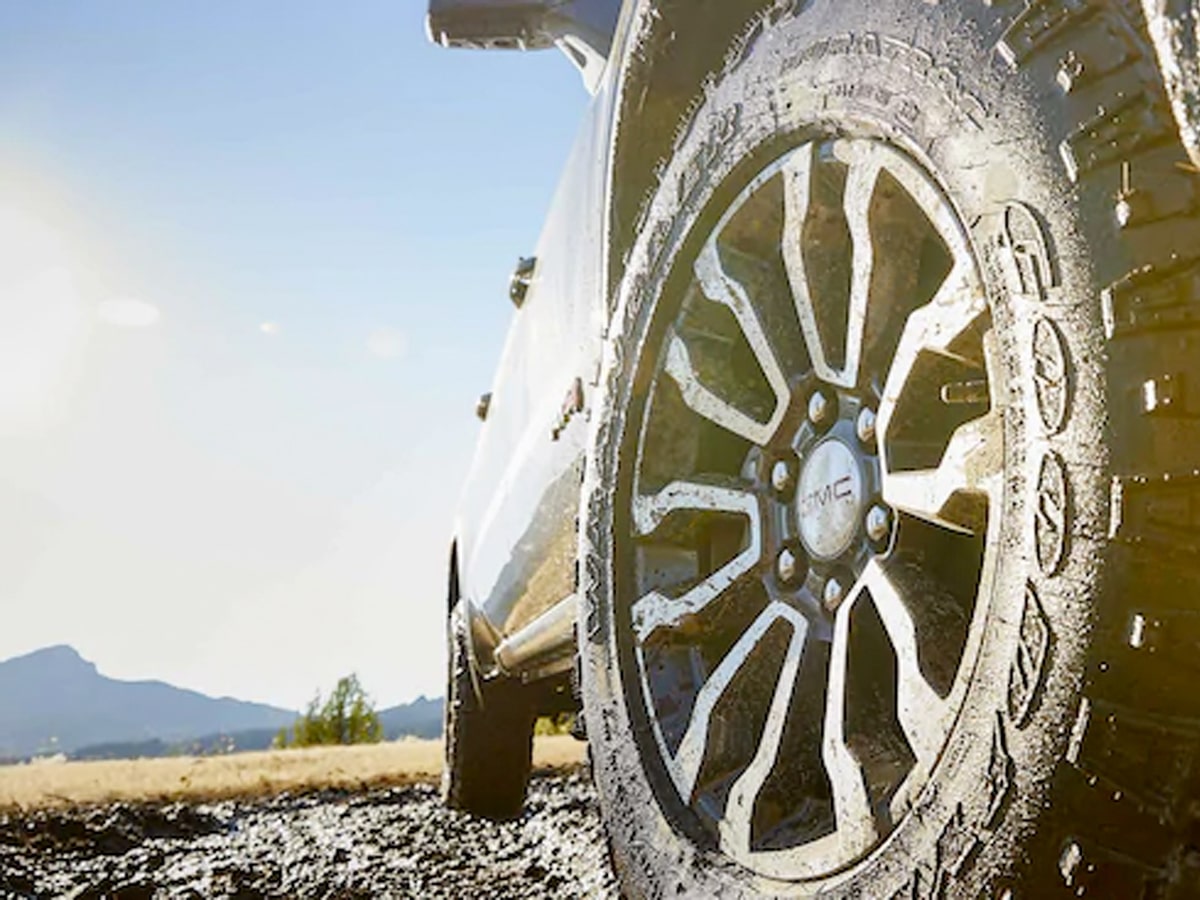 Findlay Buick GMC Prescott Tire Pressure Monitoring System Services
At Findlay Buick GMC Prescott, we pride ourselves on being more than just a dealership. Our service department is your trusted partner for all maintenance and repair needs in Prescott, AZ. One of the critical safety features in your vehicle is the Tire Pressure Monitoring System (TPMS). We invite you to explore the importance of TPMS, and why it is crucial to have routine inspections and maintenance. With certified technicians, genuine OEM parts, and competitive prices, our state-of-the-art service facility is your premier Quad Cities choice for TPMS services. Your safety is our priority, and we encourage you to schedule TPMS services with us by completing our online service scheduling form.
Understanding the Significance of Your TPMS
The TPMS is a vital safety feature that monitors your vehicle's tire pressure and alerts you if the pressure falls below a safe level. It does this by constantly measuring the pressure in each tire and providing a warning signal on your dashboard when it detects any deviations from the recommended tire pressure. Proper tire inflation ensures your vehicle handles well, stops effectively, and minimizes the risk of tire blowouts, particularly at high speeds. Maintaining the correct tire pressure can also help optimize your fuel efficiency, saving you money in the long run. Maintaining adequate tire pressure will even extend the lifespan of your tires, reducing the frequency of replacements and saving you money.
Tire Pressure Monitoring System Services in Prescott, AZ
The TPMS requires regular inspections and maintenance to function effectively. Over time, sensor batteries may weaken, or sensors can become damaged, leading to inaccurate pressure readings. Regular inspections and maintenance help ensure that the system is accurate and reliable. If you need to service your TPMS in Prescott, AZ, look no further than Findlay Buick GMC Prescott. Our service team consists of certified technicians with the knowledge and experience to diagnose and address TPMS issues with precision. We use only genuine OEM parts, ensuring that your TPMS system receives the best-quality components. Competitive prices ensure that you receive the best value for your service investment in Prescott, AZ.
Visit Findlay Buick GMC Prescott Near Chino Valley, AZ
Your safety and the longevity of your tires are paramount, and we are here to help. Schedule your TPMS services with us today using our easy online service scheduling form, which allows you to choose a service time that fits your schedule. If you prefer a more personal touch, feel free to call our service department during our service hours. Don't compromise on safety – trust Findlay Buick GMC Prescott with your TPMS needs near Paulden, AZ, and enjoy peace of mind on the road.