Visit the Parts Department at Findlay Buick GMC Prescott, AZ for Quality General Motors Parts
If you drive a Buick or a GMC, you already know just how amazing of a vehicle it is. When it needs new parts -- whether you're adding them yourself or having the professionals take care of it -- it's always best to use OEM parts from a reputable dealership. That's what we offer at Findlay Buick GMC Prescott, serving Prescott Valley and Chino Valley. Learn more about our parts department here, browse our selection of parts online, or stop by and see us!
Offered GM Parts
We carry a huge selection of parts at Findlay Buick GMC Prescott; a few of our more popular parts include:
Why Choose OEM Parts from Findlay Buick GMC Prescott?
These parts have been tested and approved by General Motors, which means that they live up to the same stringent standards as all the original parts that came in your vehicle. Most other parts shops, by comparison, carry aftermarket parts. These parts don't offer nearly the same level of consistent quality. Not all aftermarket parts are bad, but enough of them are that it becomes risky to use them. It's hard to tell whether you're getting a part that's higher in quality or a part that's cheaply made.
Aftermarket parts tend to be cheaper, but saving money at the time of purchase doesn't always translate to long-term savings. Think of brake pads, for example. If you buy lower-quality brake pads, they may wear out quicker than OEM brake pads. This means that you will have to buy another set of brake pads again sooner, meaning that you may ultimately end up spending more.
Certified Service Is Available at Findlay Buick GMC Prescott
If you'd rather not take care of installing parts, you can bring your Buick or GMC to our service department and our technicians will take care of it for you. While you wait, you can enjoy our amenity-filled waiting area.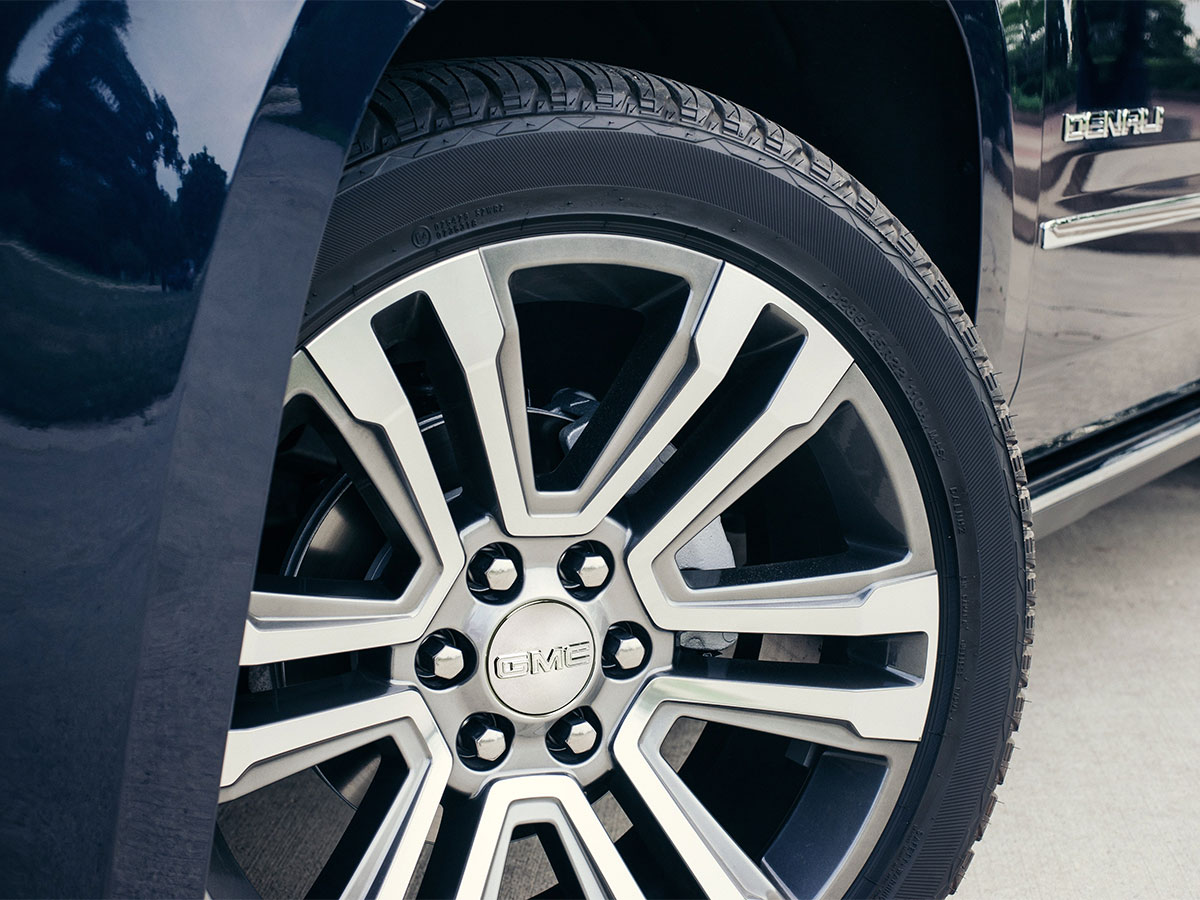 The Findlay Buick GMC Prescott Parts Department: Your Source for OEM Parts Near Paulden and Dewey-Humboldt
We invite you to take a look through our parts store at Findlay Buick GMC Prescott, or stop by and browse for yourself. Our parts specialists will be glad to answer any questions you may have!