Tire Balancing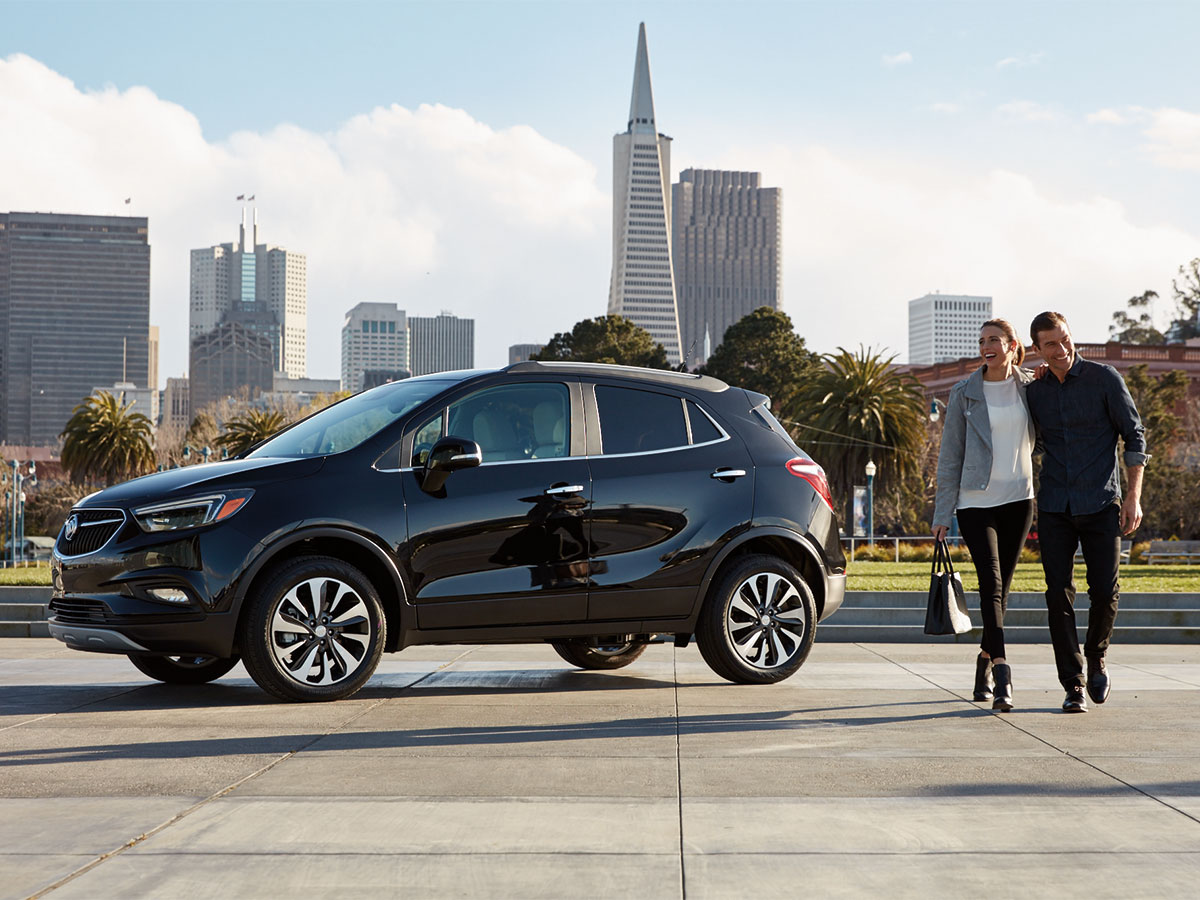 Tire Balancing at Findlay Buick GMC Prescott
Findlay Buick GMC is your one-stop shop for all your Buick and GMC service needs in Prescott, AZ. Among the essential services we offer, tire balancing is a crucial aspect that directly impacts your tire's performance and longevity. We invite you to experience our top-notch tire balance services near Dewey-Humboldt, AZ, by scheduling an appointment online at your convenience.
Tire Balance Services in Prescott, AZ
Tire balancing is an integral part of tire maintenance that should not be overlooked. Over time, tires can develop imbalances due to uneven wear or changes in the distribution of weight on your vehicle. This imbalance can result in uneven tire wear, vibrations, and compromised handling, affecting your overall driving experience. Our expert technicians are certified to perform tire balancing, ensuring that your tires are correctly balanced to provide a smooth and safe ride. Look no further than Findlay Buick GMC Prescott for certified tire balances and more in Prescott, AZ.
Findlay Buick GMC Prescott Service Menu Specials
In addition to tire balancing, we offer a range of other services to keep your vehicle in optimal condition. From routine maintenance like oil changes and tire rotations to more extensive repairs, our team of skilled technicians is well-equipped to handle all your automotive needs near Prescott Valley, AZ. To help you save on these services, be sure to check out our monthly maintenance offers, which often include discounts on tire balancing and other essential services. Save these valuable coupons to your phone and present them at your service appointment to enjoy the benefits of extra savings.
Experience Comfort and Convenience Near Paulden, AZ
While you wait for your tire balance service to be completed, we offer a comfortable and welcoming waiting area for your convenience. We understand that your time is precious, so we go the extra mile to ensure that your experience with us is pleasant and stress-free. Whether you're catching up on work, enjoying a cup of coffee, or simply relaxing, our waiting area is designed to make your visit as comfortable as possible.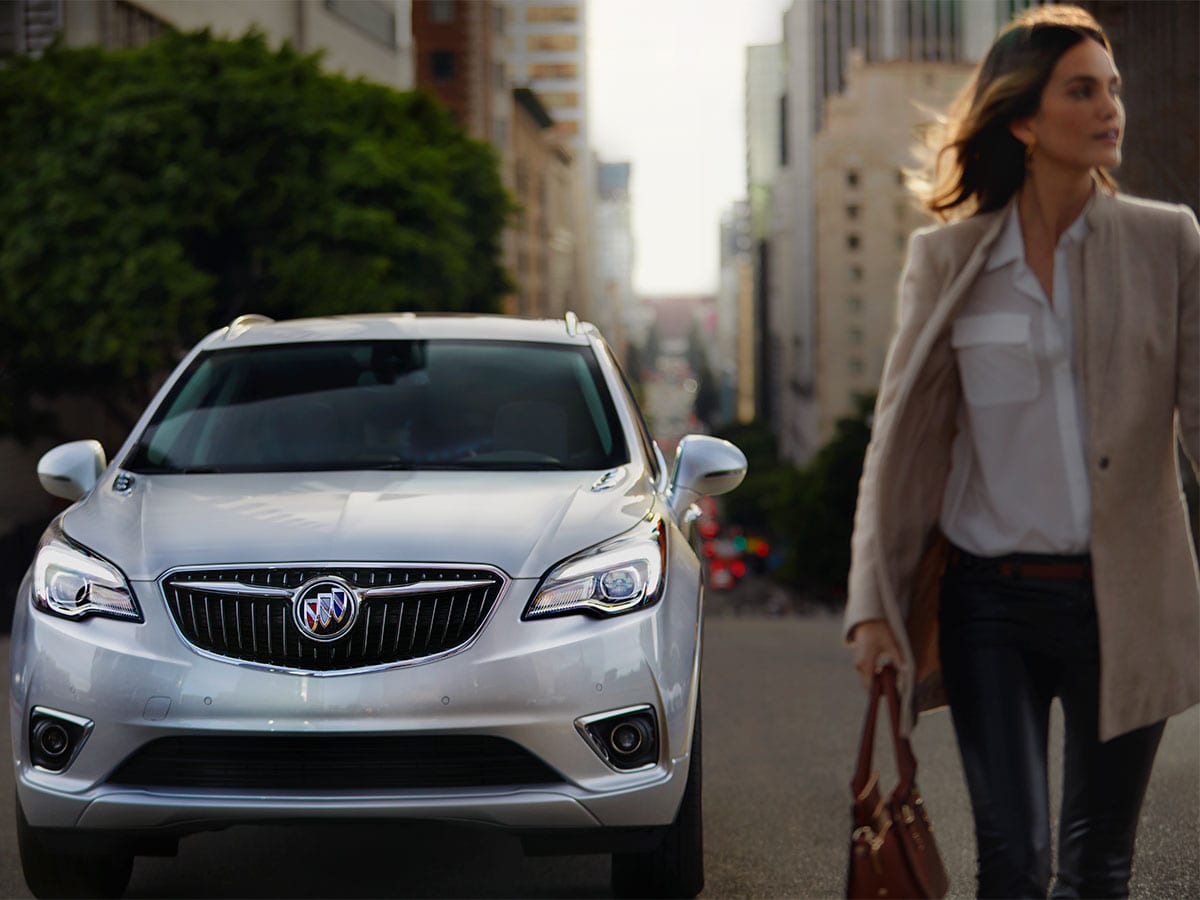 Visit Findlay Buick GMC Prescott in Prescott, AZ
At Findlay Buick GMC, we prioritize your satisfaction and the well-being of your vehicle at our state-of-the-art near Chino Valley, AZ. We encourage you to schedule your tire balance service online for your convenience, or you can always reach out to us by phone. Our team is here to provide you with exceptional service and ensure that your Buick or GMC vehicle performs at its best. Trust us with your tire balance and all your automotive needs, and experience the difference that our expertise and dedication make in maintaining your vehicle's performance and longevity.