Engine Air Filter Replacement Service At Findlay Buick GMC
Engine Air Filter Replacement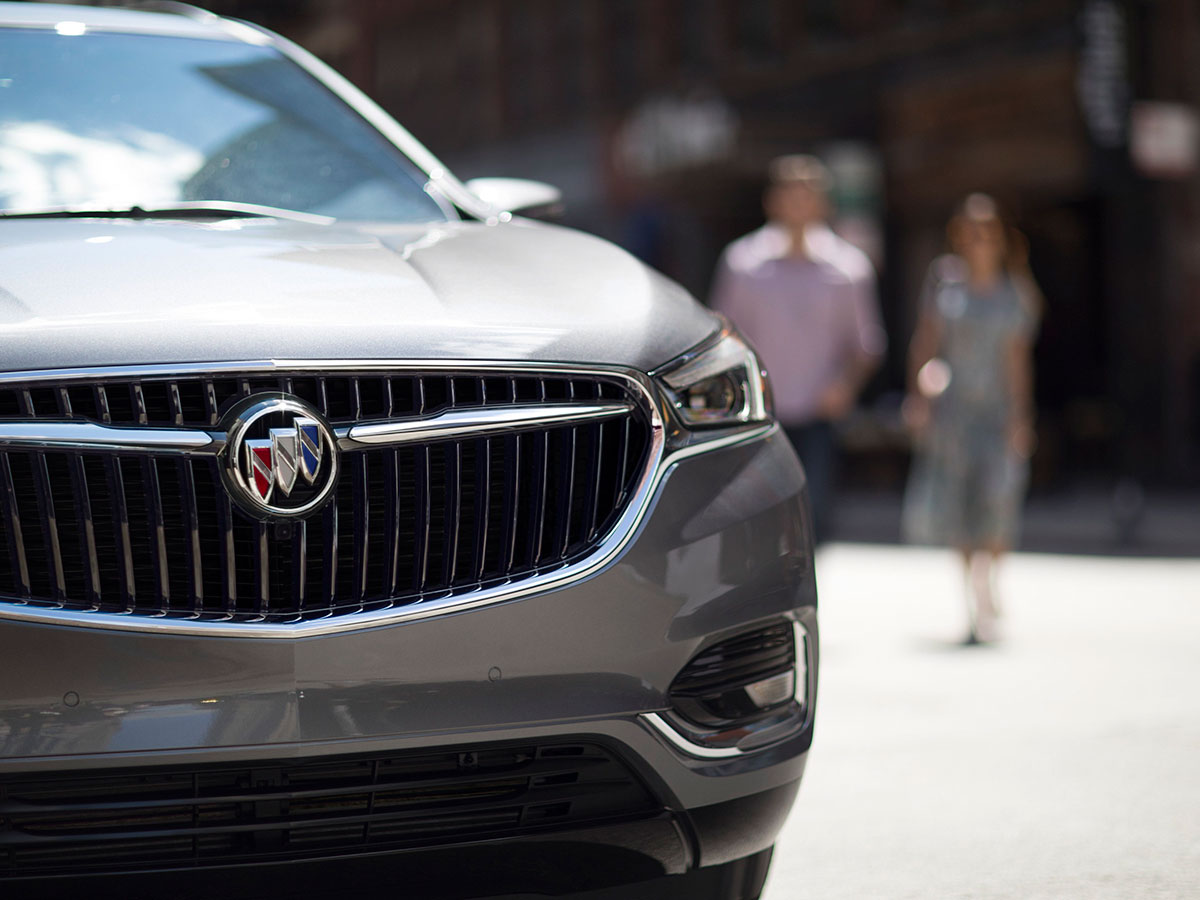 Engine Air Filter Replacement at Findlay Buick GMC Prescott
Look no further than Findlay Buick GMC Prescott for expert maintenance and repair in Prescott, AZ. One often overlooked, yet critical, component of your vehicle is the engine air filter. We invite you to explore the significance of engine air filter replacement and choose us for expert services near Paulden and Chino Valley, AZ. With our comfortable waiting area, complimentary amenities, and courtesy shuttle service, we aim to make your experience as exceptional as the service we provide. Schedule your engine air filter replacement with us and experience our certified service difference firsthand!
The Role of the Engine Air Filter
The engine air filter is a relatively small yet essential component of your vehicle. It's responsible for filtering the air that enters your engine, preventing dirt, debris, and contaminants from reaching the delicate internal engine components. This filtration process helps maintain engine efficiency and prolong its life. A clogged engine air filter can prevent your engine from receiving the full amount of oxygen needed for fuel combustion, resulting in fuel economy and power issues. Typically, engine air filters should be replaced approximately every two years or every 20,000 miles, although this can vary depending on your driving conditions. If you often drive in dusty or polluted environments, it's essential to inspect and replace the filter more frequently.
Introducing Findlay Buick GMC Prescott's Service Department
Our Prescott, AZ, service department is more than just a place to get your car serviced; it's a hub of automotive excellence where our certified technicians ensure that your vehicle remains safe and reliable. We understand the importance of regular maintenance to prolong your vehicle's life and enhance its performance. When it comes to engine air filter replacement in Prescott, we stand as the premier destination for several reasons. Our service team consists of GM-certified technicians who have the knowledge and experience to diagnose engine air filter issues accurately. We use only genuine engine air filter replacements to ensure the best quality and performance for your vehicle. While you wait for your engine air filter replacement, relax in our comfortable waiting area, where you can enjoy complimentary amenities. A courtesy shuttle service is also available for your convenience.
Schedule Your Engine Air Filter Replacement at Findlay Buick GMC Prescott in Prescott, AZ
Your vehicle's well-being is our top priority. Schedule your engine air filter replacement with us in Prescott, AZ, using our easy online service scheduling form. You can also call our service department during service hours. Choose Findlay Buick GMC Prescott for expert engine air filter replacement near Dewey-Humboldt and Prescott Valley, AZ, and ensure your vehicle continues to operate at its best. In addition to engine air filter replacement, we provide expert oil changes, battery replacements, cabin air filter replacements, and more.