Brake Rotor Resurfacing
Findlay Buick GMC Prescott Brake Rotor Resurfacing Services
Welcome to Findlay Buick GMC Prescott, your trusted destination for exceptional automotive services in Prescott, AZ. When it comes to ensuring your vehicle's safety and performance, one crucial aspect is often overlooked: brake rotors. We invite you to schedule certified brake rotor resurfacing services with us, either by completing our convenient online scheduling form or by calling our dedicated service center.
Certified Brake Rotor Resurfacing in Prescott, AZ
Brake rotor resurfacing is a vital maintenance task that can significantly enhance your vehicle's braking performance and safety. Over time, brake rotors can develop uneven wear and imperfections, leading to reduced braking efficiency and potentially dangerous situations. Our skilled technicians employ advanced techniques to resurface your brake rotors, restoring them to a smooth, uniform finish. This process eliminates brake pulsation and ensures consistent braking force, promoting safer driving and extending the lifespan of your braking system. At Findlay Buick GMC Prescott, we take pride in being the premier destination for brake services, providing you with peace of mind on the road.
The Findlay Buick GMC Prescott Service Experience
Your experience with us extends beyond expert automotive care in Prescott, AZ. Enjoy our comfortable and welcoming waiting area while you wait for your brake rotor resurfacing service. We offer complimentary snacks and beverages, creating a relaxing atmosphere for you to unwind. For those seeking a quieter space, we have a designated quiet area where you can work or read in peace. Families are also welcomed with a separate children's play area, ensuring a pleasant visit for everyone. If you need to continue your day, our courtesy shuttle services are at your disposal, dropping you off at your desired location and returning to pick you up once your vehicle is ready. Shuttle services are available throughout Prescott Valley, Chino Valley, Paulden, and Dewey-Humboldt, AZ.
Comprehensive Quad Cities GM Services
In addition to brake rotor resurfacing, our comprehensive service menu includes essential maintenance tasks like oil changes and battery replacements. We offer competitive prices to ensure that keeping your vehicle in top condition is affordable. Don't forget to inquire about our monthly maintenance offers, which provide additional savings on various services. Whether you require brake rotor resurfacing, routine maintenance, or more extensive repairs, you can count on Findlay Buick GMC Prescott to deliver top-notch service and value in Prescott, AZ.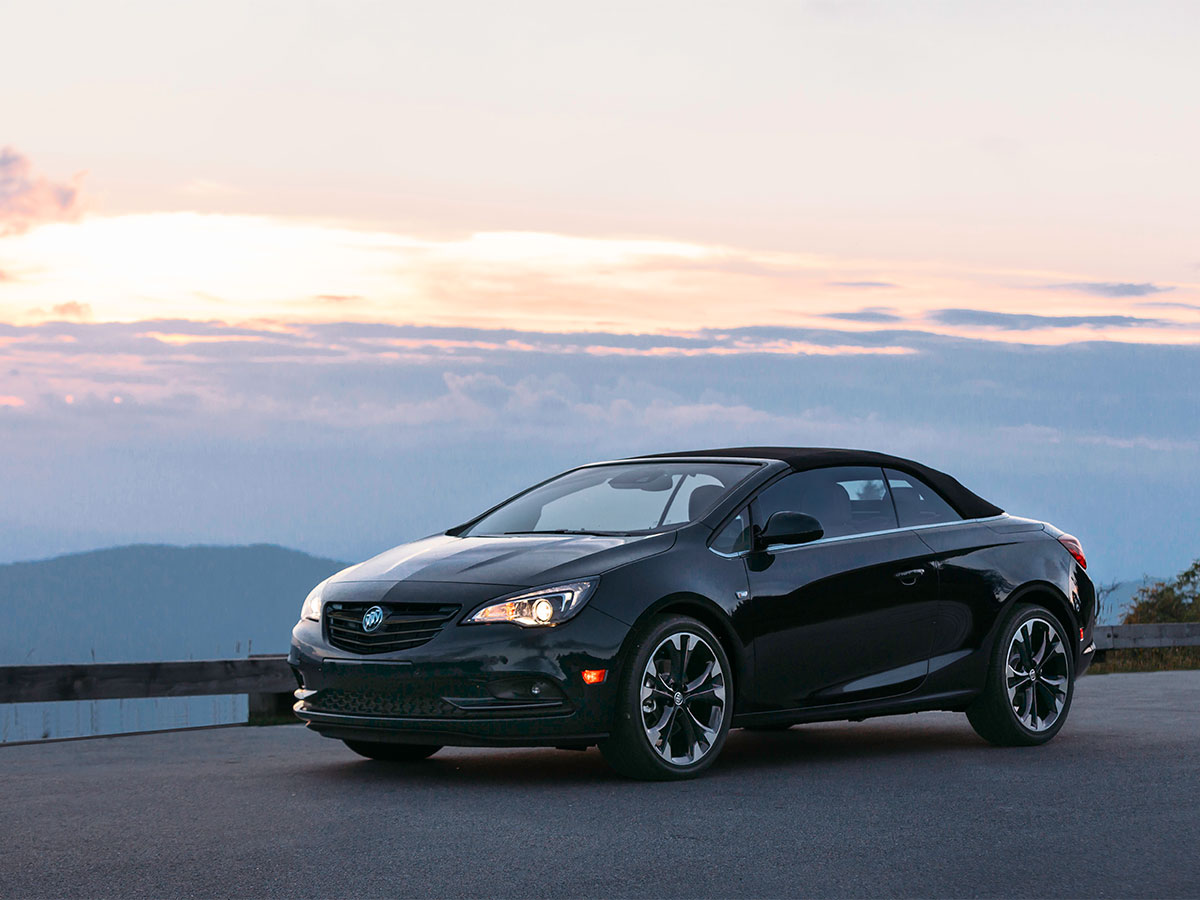 Schedule Your Next Auto Service at Findlay Buick GMC Prescott
Scheduling your brake rotor resurfacing and other essential services with us is easy. You can do it online through our user-friendly scheduling form or simply call our service center during our operating hours. We look forward to serving you and ensuring that your vehicle operates at its best, so you can enjoy the peace of mind that comes with safe and reliable transportation.