Brake System Inspection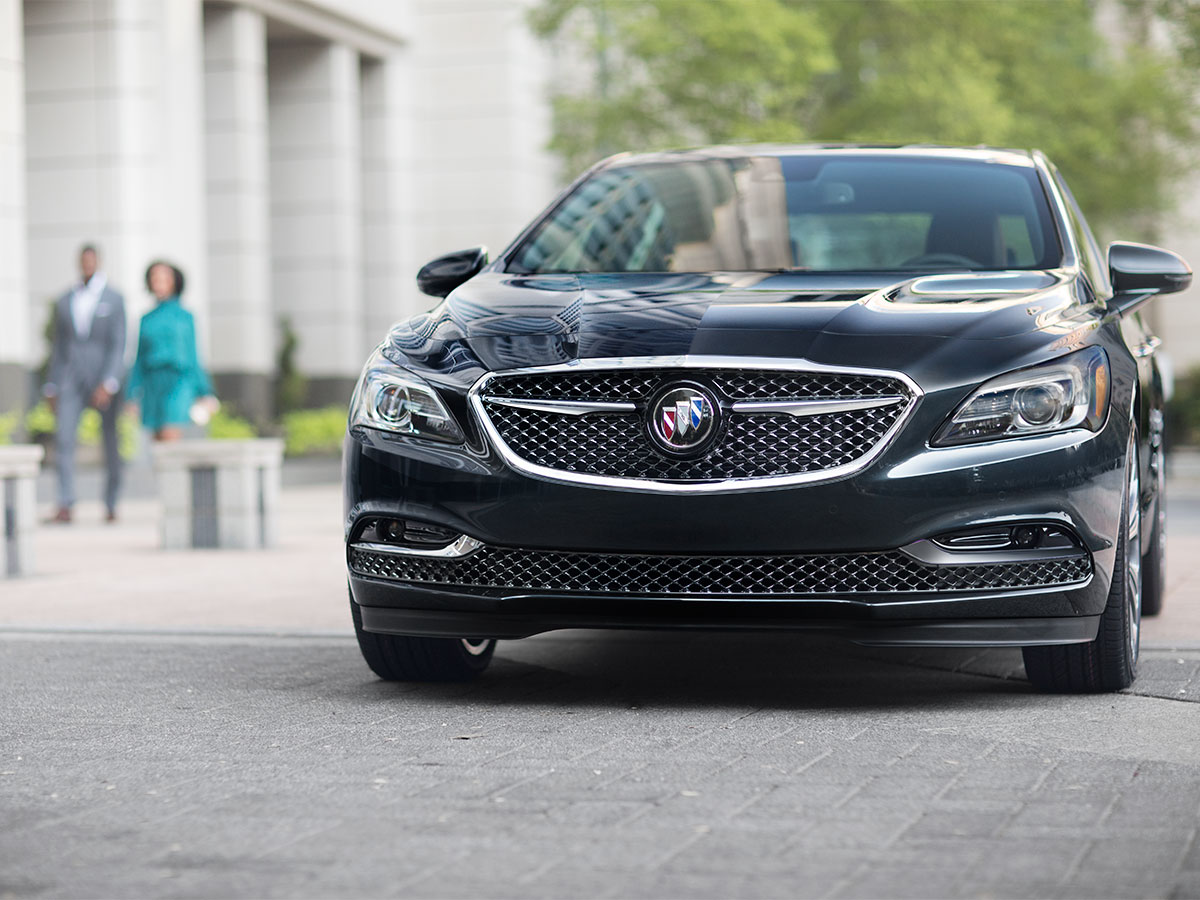 Findlay Buick GMC Prescott Brake Inspections in Prescott, AZ
At Findlay Buick GMC Prescott, we take great pride in our state-of-the-art service department, staffed with GM-certified service experts who are dedicated to keeping your vehicle running smoothly. When it comes to your safety on the road, one of the most critical components to maintain is your vehicle's braking system. That's why we invite drivers in Prescott, AZ, to trust us for their brake inspections. Scheduling your next Prescott, AZ, brake inspection is as easy as completing our online scheduling form.
Brake System Maintenance is Vital for Vehicle Safety
Your brake system plays a pivotal role in ensuring your safety and the safety of others on the road. Regular brake maintenance is essential to keep it functioning optimally. As you drive, your brakes undergo significant wear and tear, so it's crucial to be vigilant for signs of braking issues. Squeaking, grinding, or vibrating sensations when you apply the brakes can be early indicators that something may be amiss with your braking system. Don't let brake system issues bring down your driving experience and safety. Visit Findlay Buick GMC Prescott for certified GM brake inspections near Prescott Valley, Chino Valley, Paulden, and Dewey-Humboldt, AZ.
Certified Brake Inspection Service in Prescott, AZ
Our comprehensive brake inspections are designed to help you stay safe on the road. You can depend on our certified technicians to carefully inspect various components of your brake system, including brake pads, rotors, calipers, brake lines, and fluid levels. We look for any signs of wear, damage, or fluid leaks. Based on our findings, we may recommend brake pad replacements, rotor resurfacing or replacement, brake fluid flushes, or other necessary brake services to ensure your vehicle's optimal performance.
Experience Our Service Difference
We understand that waiting for your vehicle's inspection and maintenance can be a hassle, which is why we prioritize your comfort and convenience. While you wait for your brake inspection to be completed, you can relax in our comfortable waiting area, where we offer complimentary snacks and beverages. If you need to continue with your day, take advantage of our courtesy shuttle service, which can drop you off at your desired location and pick you up once your vehicle is ready. Plus, don't forget to ask about our monthly maintenance offers to make your visit even more cost-effective.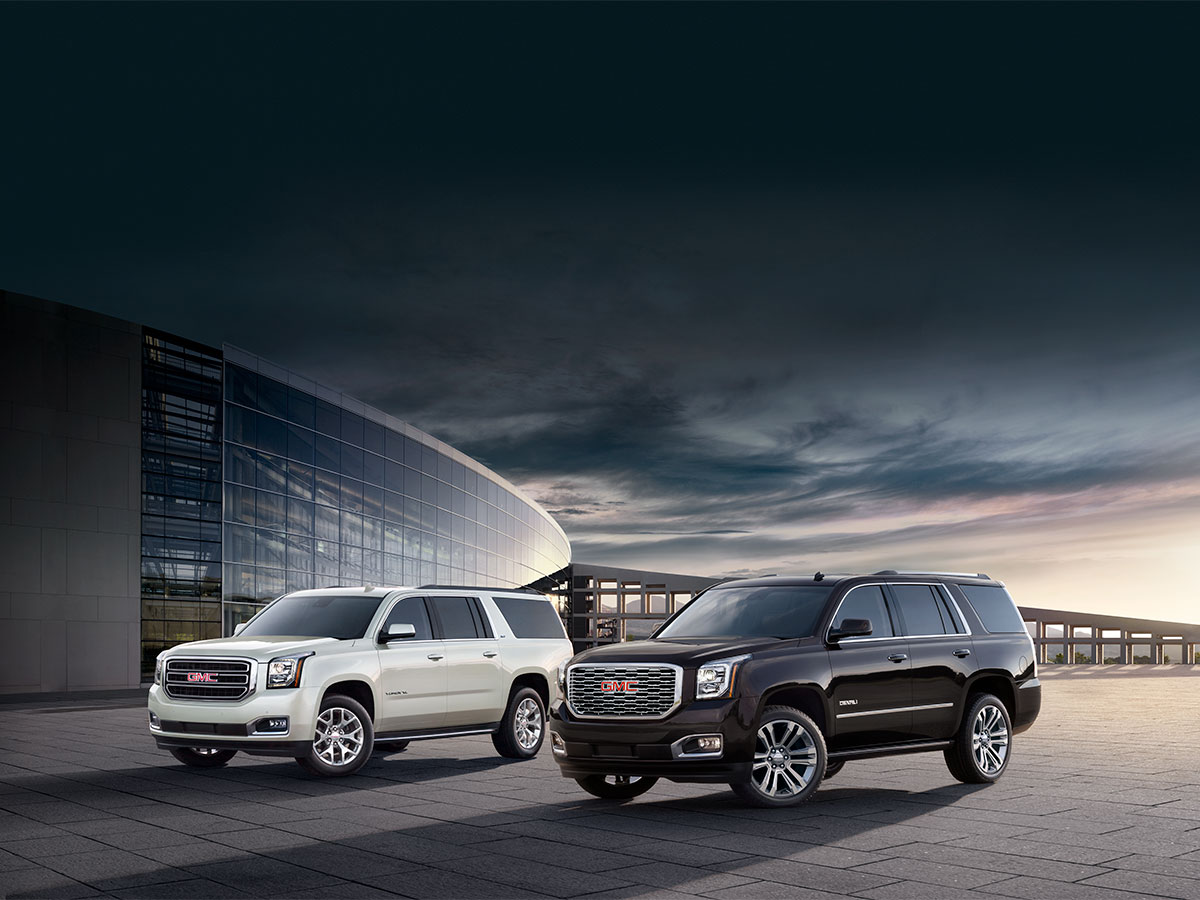 Schedule Brake Inspections and More at Findlay Buick GMC Prescott
Regular brake services and inspections are paramount for your safety on the road. Neglecting your brakes can lead to costly repairs down the line and compromise your safety. At Findlay Buick GMC Prescott in Prescott, AZ, our service menu is comprehensive, covering all your vehicle's needs, from routine maintenance to complex repairs. We invite you to schedule your brake inspection online or over the phone during our service hours, ensuring that your vehicle is in expert hands and that you can drive with confidence. Your safety is our top priority, and we are here to keep your brakes in peak condition so you can enjoy worry-free driving in Prescott, AZ.