Battery Check/Inspection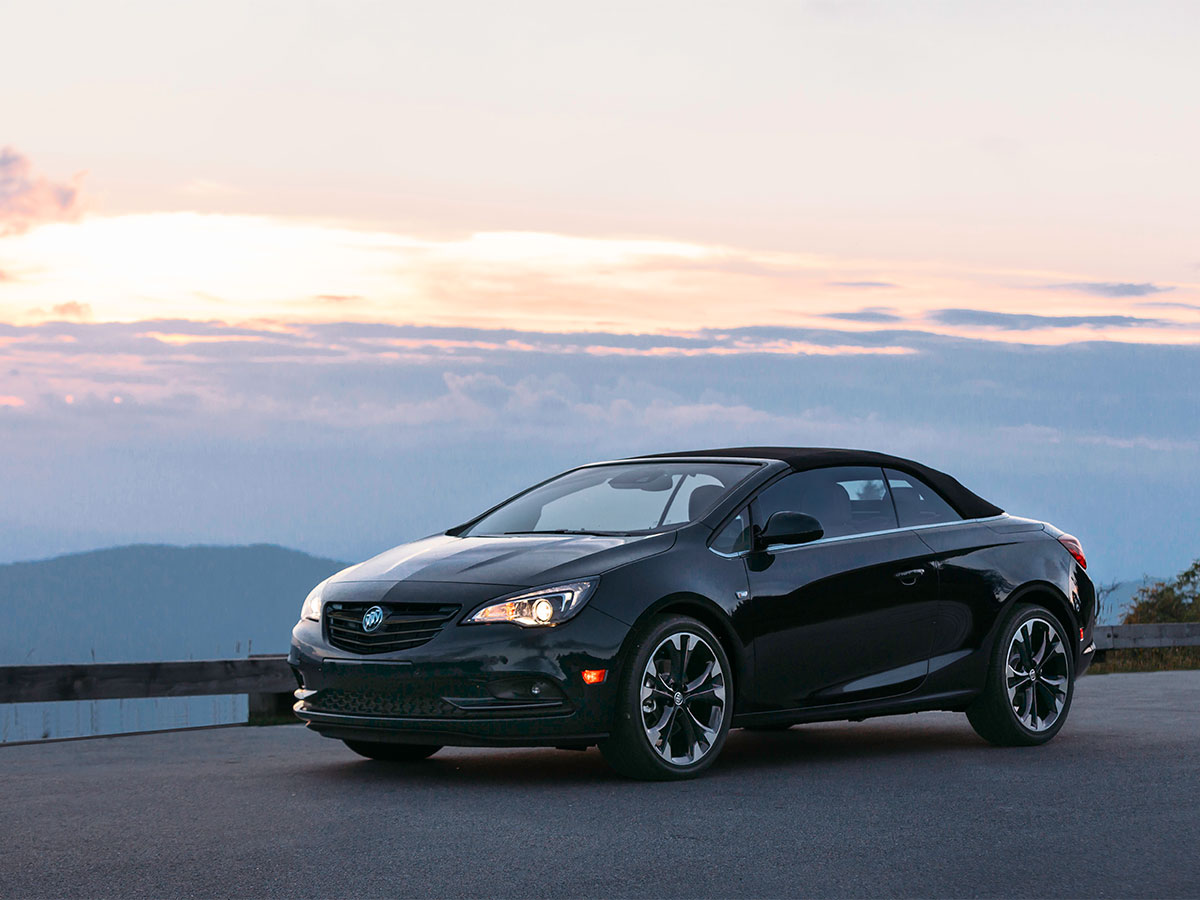 Findlay Buick GMC Prescott Battery Inspection in Prescott, AZ
At Findlay Buick GMC Prescott, we're more than just a dealership; we're your trusted partner in maintaining the performance and reliability of your vehicle. One of the unsung heroes in your vehicle is the battery, a vital component responsible for powering the ignition and various electrical systems. We invite Prescott, AZ, drivers to discover the importance of battery inspections and to choose our service department for expert battery inspection services from certified technicians. With our comfortable waiting area and customer amenities, including complimentary beverages and Wi-Fi, your experience will be as exceptional as the service we provide. Schedule battery inspections and more with us through our convenient online service scheduling form or by calling us during service hours.
Understanding Your Battery and Its Importance
Your vehicle's battery plays a crucial role in keeping its electrical systems humming. It is responsible for starting your engine by providing the initial power to the ignition system. Additionally, the battery powers various electrical components, including lights, infotainment systems, and climate control. Batteries are susceptible to gradual power loss and connection issues over time. Without a functioning battery, your engine won't start, and you'll be left powerless on the road.
Battery Inspections in Prescott, AZ
When it comes to battery inspections in Prescott, AZ, there is no better choice than Findlay Prescott Buick GMC. Our service department is staffed with certified technicians who possess the expertise to accurately diagnose battery issues and provide the necessary solutions. The Findlay Buick GMC Prescott battery inspection process includes a voltage test, visual inspection, and corrosion clean-up. We use only genuine GM replacement batteries, ensuring that your vehicle gets the best-quality components. While you wait for your battery inspection, relax in our comfortable waiting area. Enjoy complimentary beverages, Wi-Fi, and the assurance that your vehicle is in the best hands.
Schedule Battery Services and More at Findlay Buick GMC Prescott
Your peace of mind is our priority. Schedule your battery inspection with us today using our convenient online service scheduling form, which allows you to select a service time that suits your schedule. If you prefer to discuss your needs with our team, feel free to call our service department during service hours. Choose Findlay Buick GMC Prescott near Prescott Valley, Chino Valley, and Paulden, AZ, for expert battery inspections and ensure your vehicle's continued performance and reliability.